Unfold supports people to make life‑changing transformations, getting you where you want to be.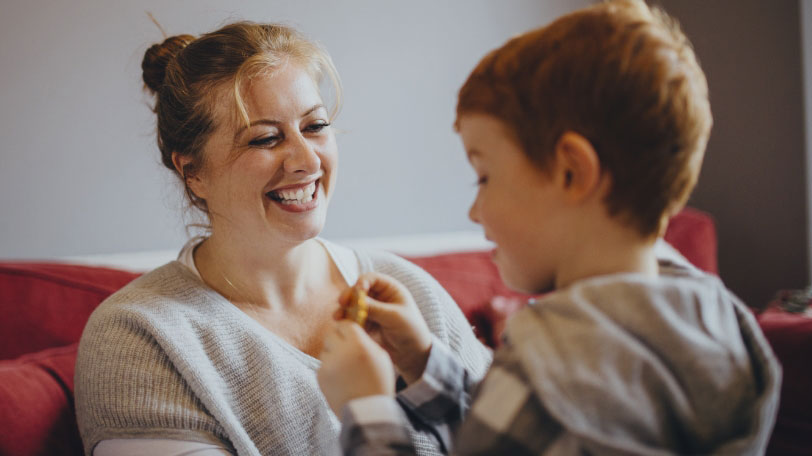 Unfold provide vital services for families and young people in Westminster. It's been great to see the charity grow and develop over the last few years responding to changing needs of communities through the pandemic. The team is small but big in heart and energy.
Phil Barron,
CEO, Young Westminster Foundation
Support for young people is important in ensuring the city's recovery. This is why I have selected Westminster Befriend a Family to be my chosen charity.
Andrew Smith,
former Lord Mayor
of Westminster
We support young people aged 10 – 25 and women with children aged 5+ in Westminster and the neighbouring boroughs. We also run a specialised programme of support for asylum seekers and refugees.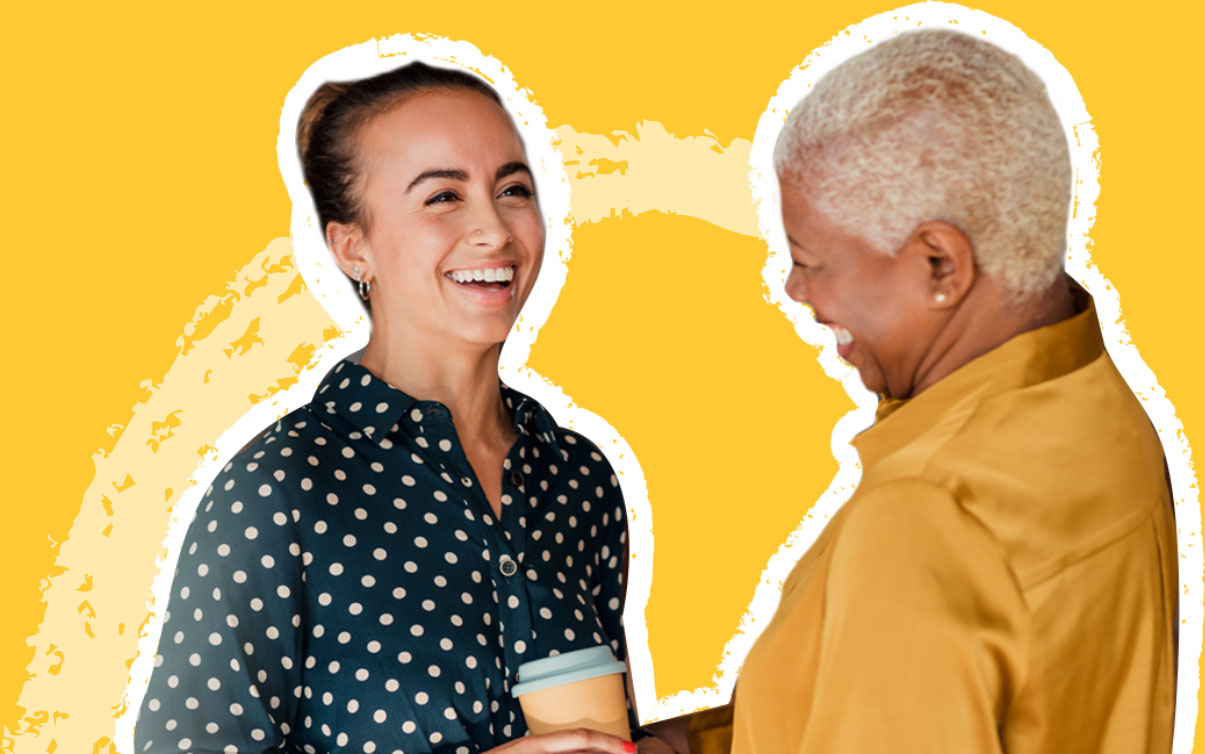 Latest from our instagram