About us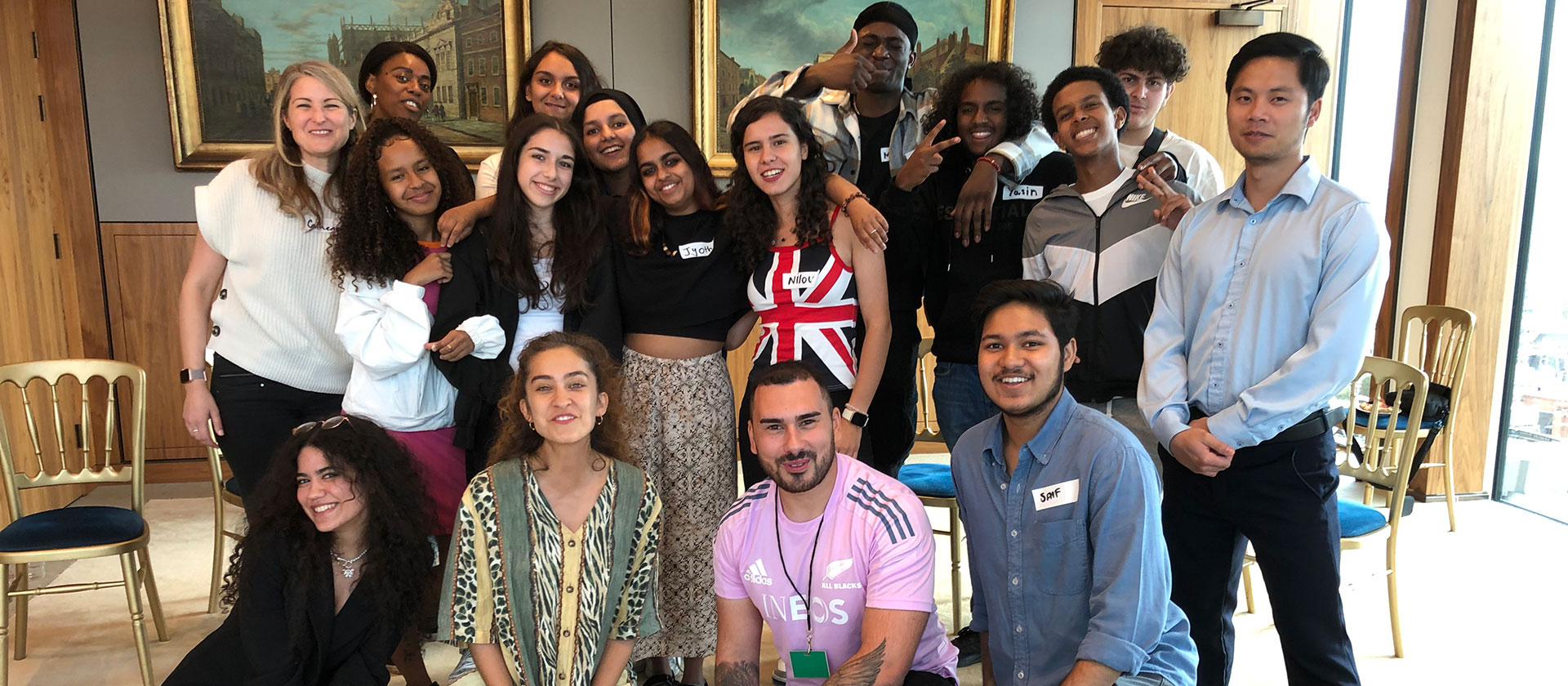 Unfold's mentoring programmes empower you to get where you want to be.
Driven by highly trained, volunteer mentors, we offer support that works for lasting change. And our Youth Advisory Board ensures we're accountable and responsive to our community.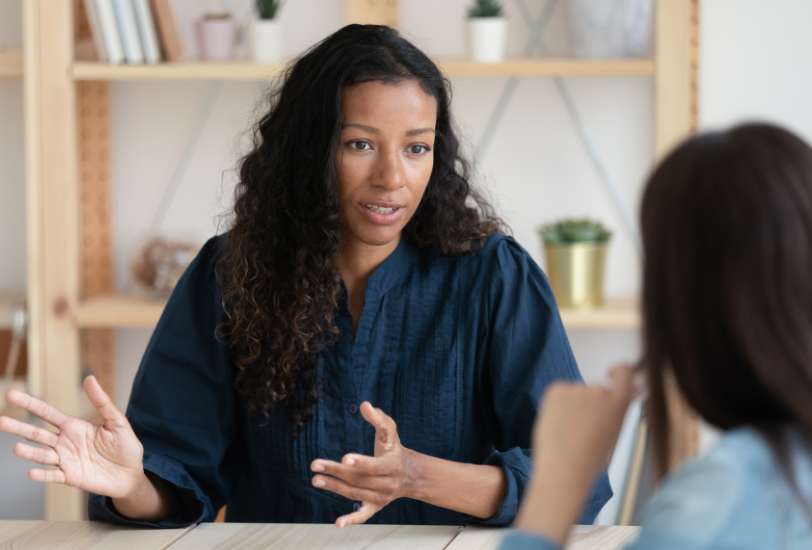 Our history
Established in 1989, we've been supporting families and young people in Westminster for over 30 years, adapting the shifting needs of the community. Over the years we've provided befriending services, sports activities and support to families at risk of homelessness.
In August 2022 we changed our name from 'Westminster Befriend a Family' to 'Unfold', reflecting our expanded approach and reach.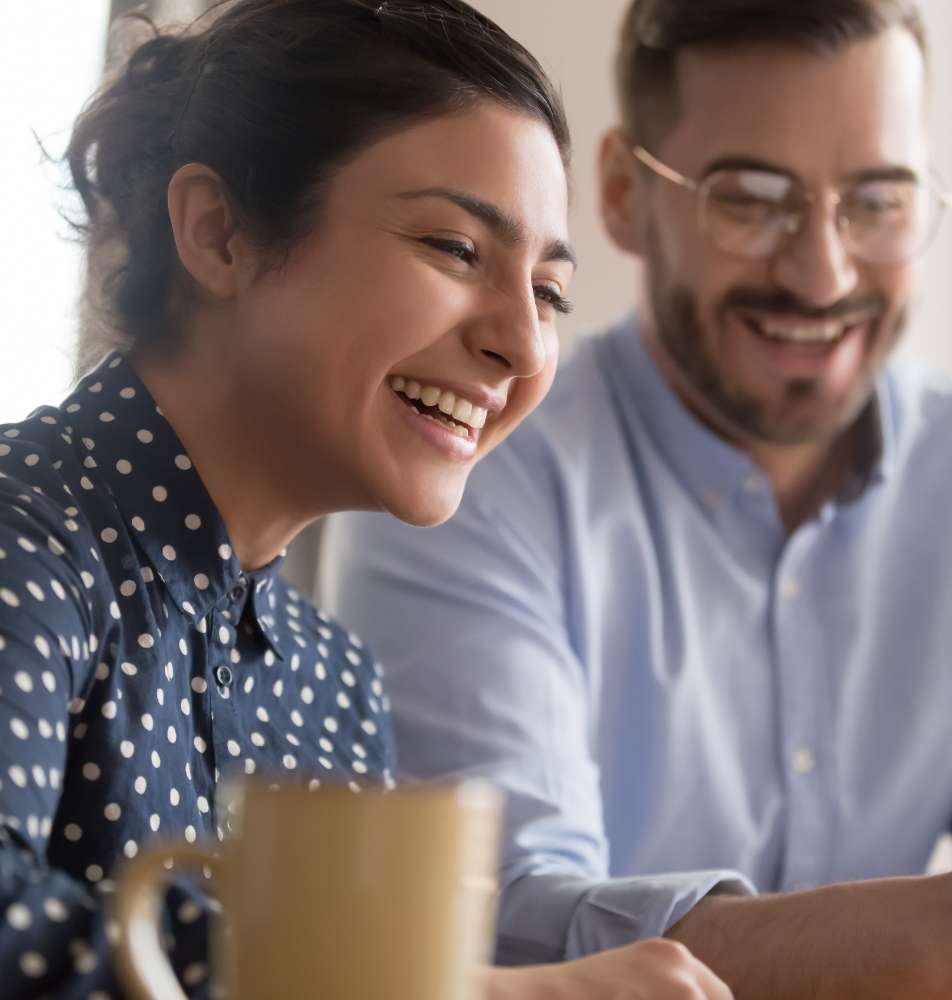 Our approach to mentoring
Our mentors are volunteers from a diverse range of backgrounds professionally and personally.
Regular, sustained mentoring helps develop the habits and accountability for changes that matter.
Focused, time-bound support for 12 – 24 sessions leads to lasting change.
Person-centred mentoring is for you to work out what you want, not what others think you need.
Flexibility – Mentoring can be done online, over the phone or in person, according to your needs.
Our Theory of Change describes how what we do contributes to more inclusive, thriving communities.
Confidence
Based in positive psychology, our mentoring supports the development of a growth mindset to boost confidence and wellbeing. At the start only 36% of participants say they often or always feel confident. By the end of the programme, this has more than doubled to 75%.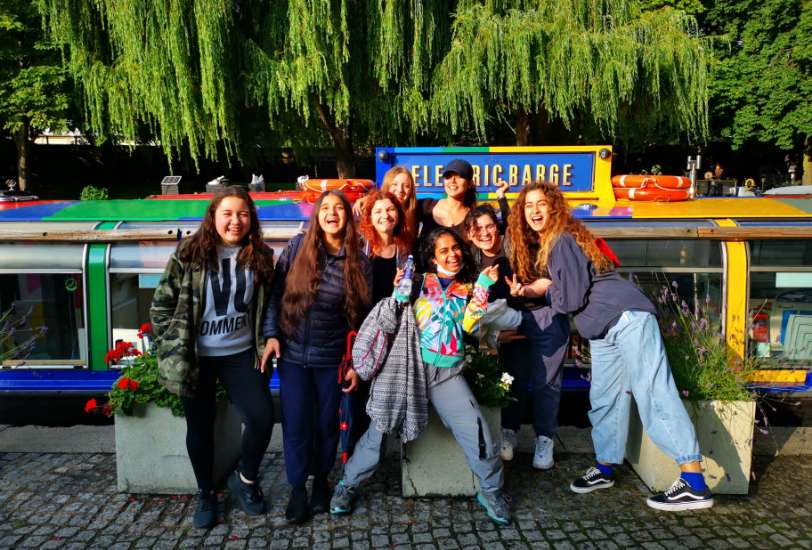 Independence
Our mentees develop skills in setting goals, building lasting independence. Nearly a third of Mentoring for Mums participants said that they never or rarely feel able to manage their problems. By the end this had reduced by half, and nearly two thirds felt they could always or often manage their problems.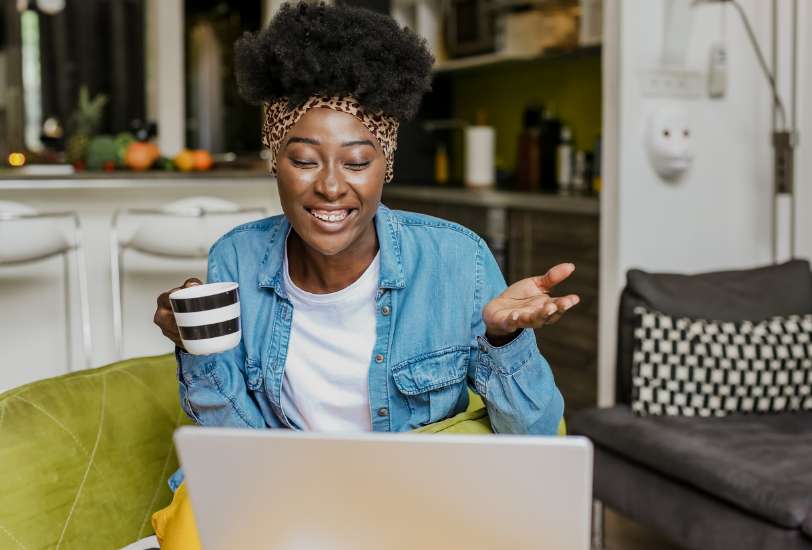 Connectedness
We aim to connect people to one more group, service or activity which meets their needs, to build lasting connections. Initially 15% our young mentees said that they often felt they had no one to talk to, or left out. By the end of mentoring 100% of participants said that they hardly ever or never feel left out.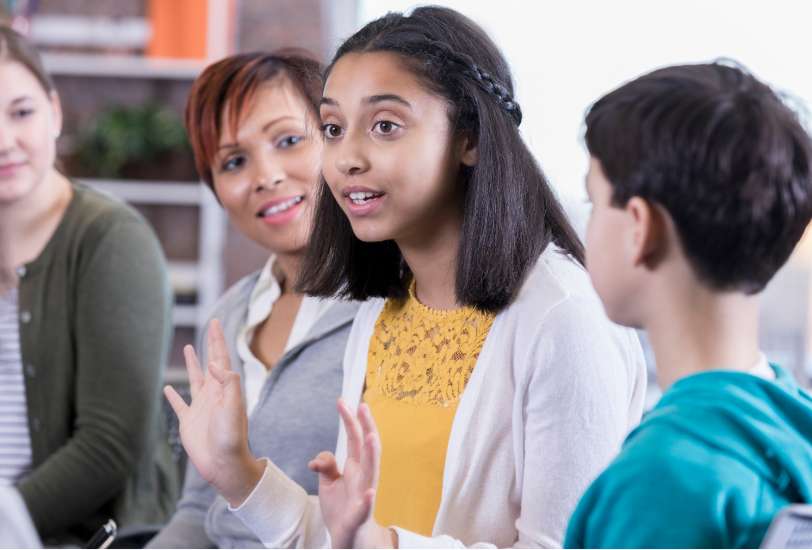 Latest from our instagram
This error message is only visible to WordPress admins
Error: No feed with the ID 2 found.
Please go to the Instagram Feed settings page to create a feed.