Broadening
Horizons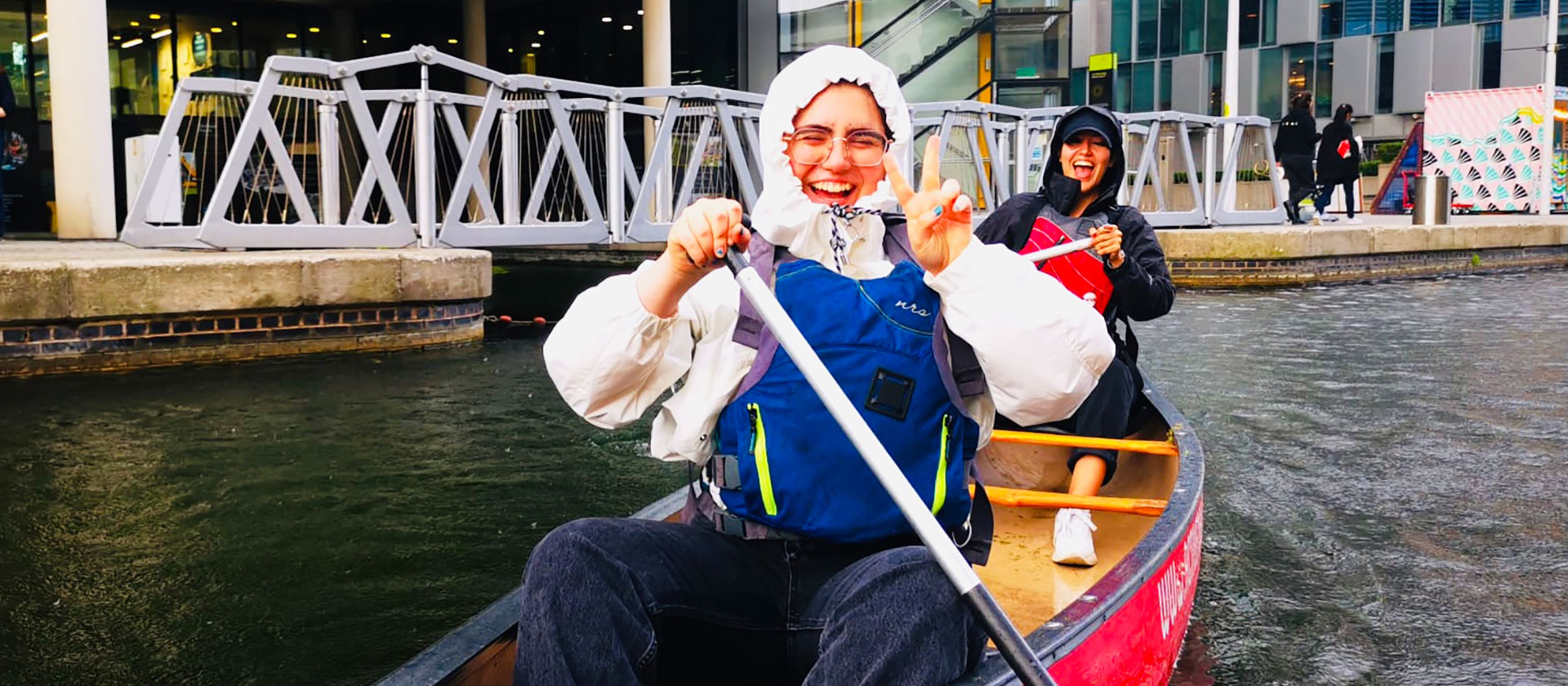 Our Broadening Horizons programme offers mentoring for young people aged 10 – 25.
This programme is goal-focused and based in positive psychology, designed to encourage you to develop a growth mindset, enabling you to manage the challenges you face.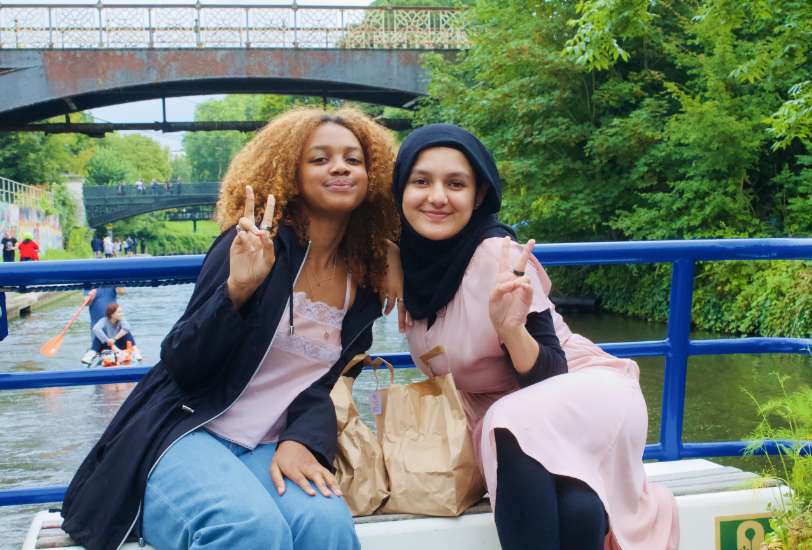 Young people are matched with a trained, supervised mentor meeting on a weekly basis for 12 – 24 sessions, each lasting about an hour. Our trained mentors give you space to work out what you want, and how to get there.
By the end of the programme we aim to connect you to one or more groups or services that will meet your needs and achieve the things you want, through our signposting and referral function.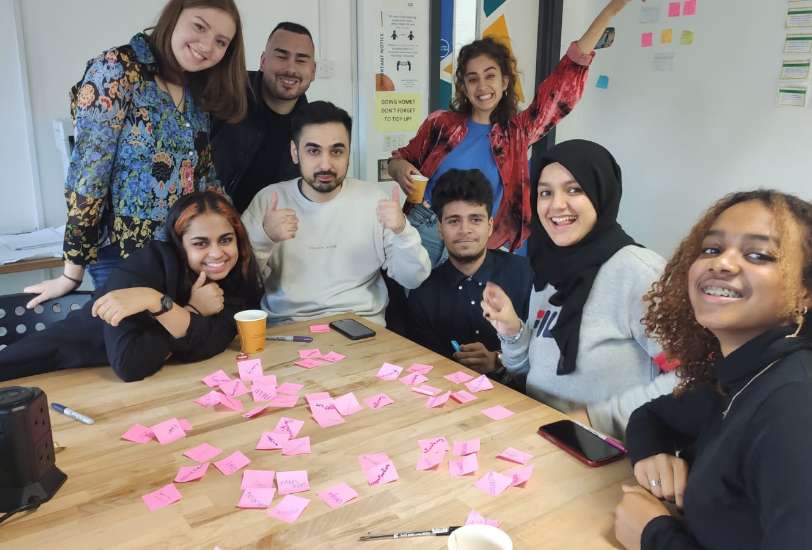 My mentor has made me more outgoing and open to sharing my ideas.
Since mentoring I'm progressing more in my life and I'm starting to do the things I actually want to do.
Mentoring gave me clarity and confidence.
Since I started mentoring my confidence has been boosted a lot.
I think it has given me a set time to just vent about my small problems and also figure out things to do with what I want to do in the future.
The best thing about mentoring was the satisfaction of making goals and meeting them, and also being able to see my own progress.
I enjoyed being able to work towards my goal and just have someone to talk to.
Mentoring with James has been the best thing so far as he's been able to relate to me on a more personal level as he has experienced the same things.
Latest from our instagram
This error message is only visible to WordPress admins
Error: No feed with the ID 2 found.
Please go to the Instagram Feed settings page to create a feed.