Equity and
inclusion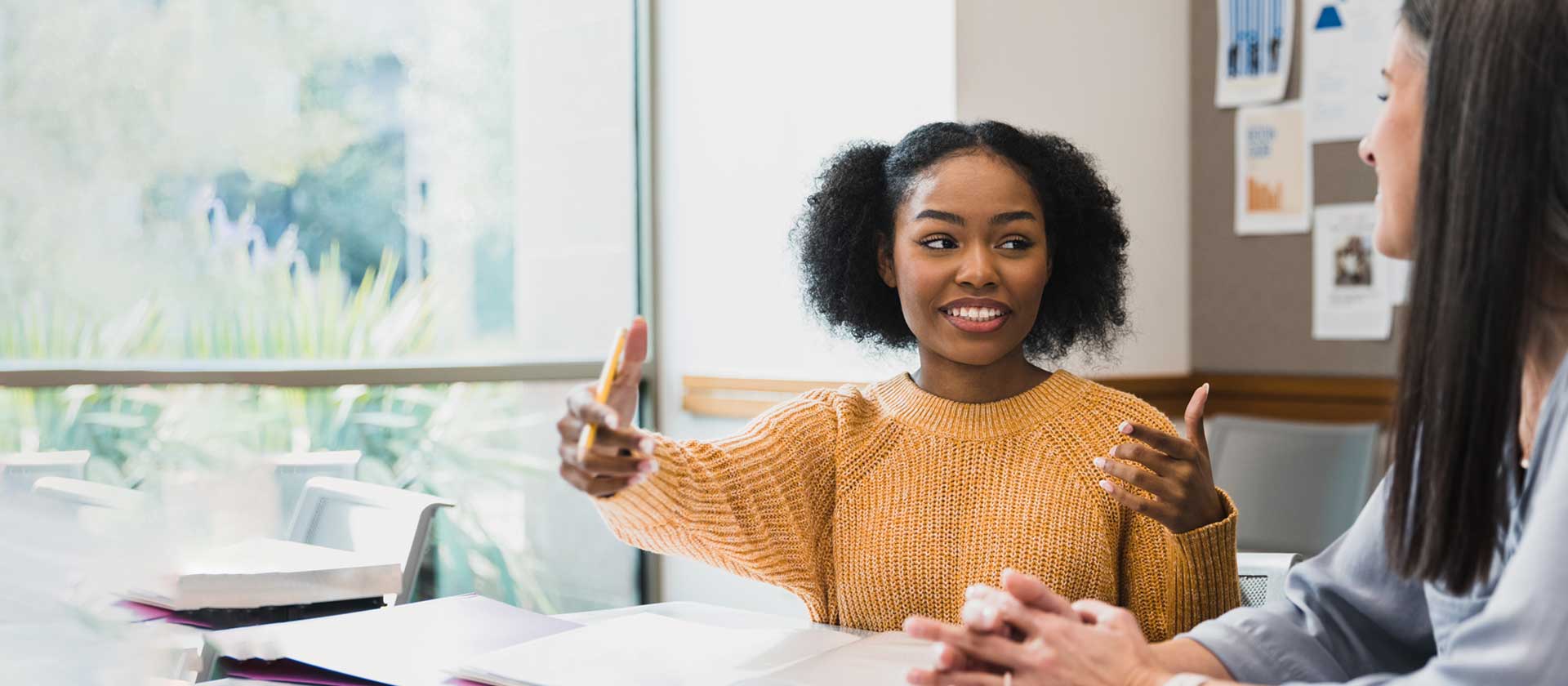 We are a proudly inclusive organisation and we celebrate individual identities.
We aim to create more equitable, inclusive communities and we believe mentoring is an important step towards this.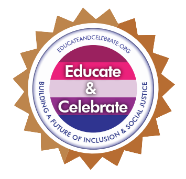 We are delighted to have been awarded the Educate and Celebrate Bronze Award for Equity, Diversity and Inclusion.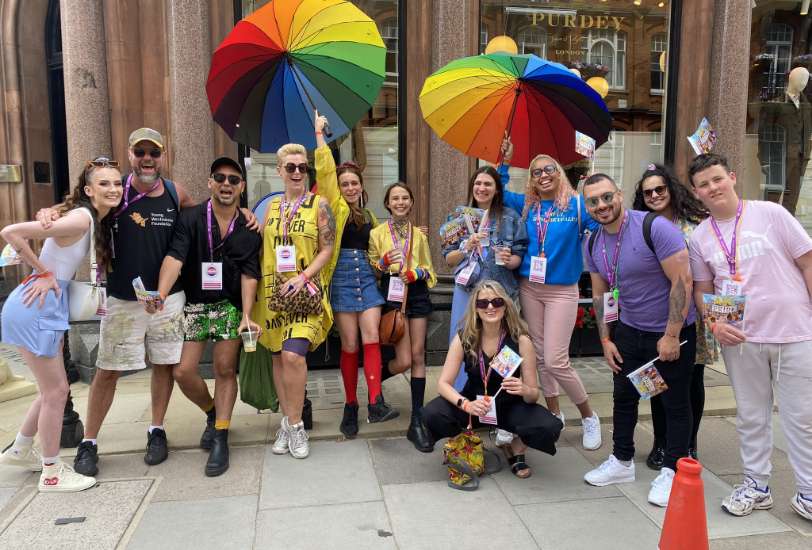 We aim to support people who face multiple barriers to inclusion:
of the children we work with are eligible for free school meals.
of families are lone
parent households.
of people we work with describe themselves as being from a racialised group.
Our values
Our values drive what we do, and we strive to make everyone who works with us, as a volunteer, mentee or member of staff feel that they belong with us.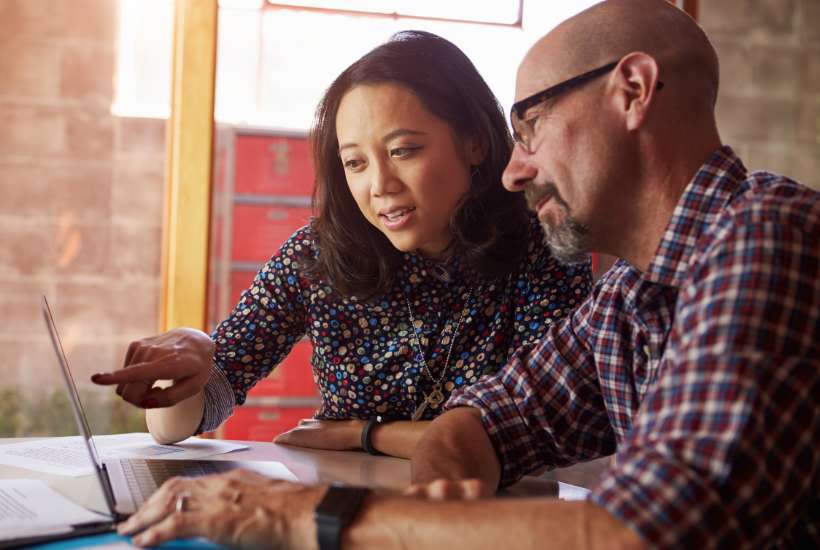 Listening
We listen to people and respond to their needs. We are sensitive to changes in the community and in our organisation, reflecting on what we hear to build our team and strengthen our programmes.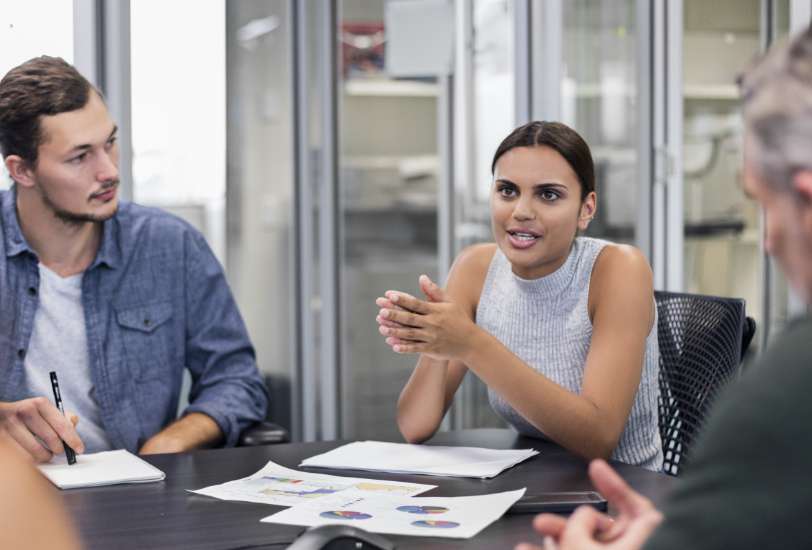 Inclusion
We aim to create more inclusive communities, targeting support to people who face barriers to inclusion, valuing their identity and experience. We celebrate our own unique identities, making everyone feel welcome and valued.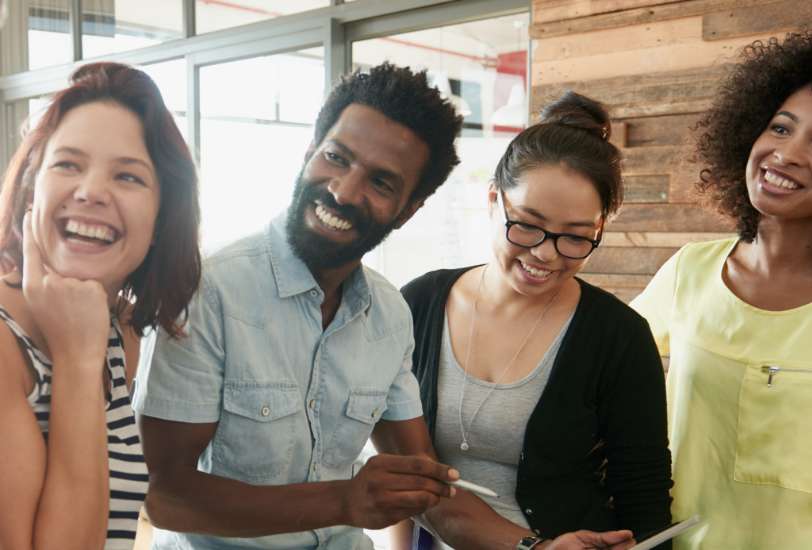 Empowerment
We support people to identify and achieve their potential, building confidence and skills to independently manage challenges: we work with people not for people. We encourage independence and creativity in our staff and volunteers.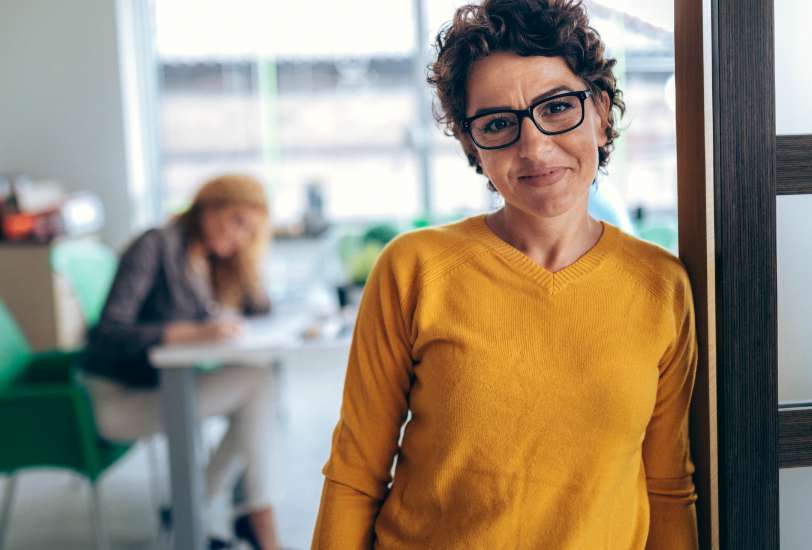 Connecting
We tackle loneliness and connect people to their communities to reduce social isolation. We bring people together, and we are inclusive and non-judgemental as we do this.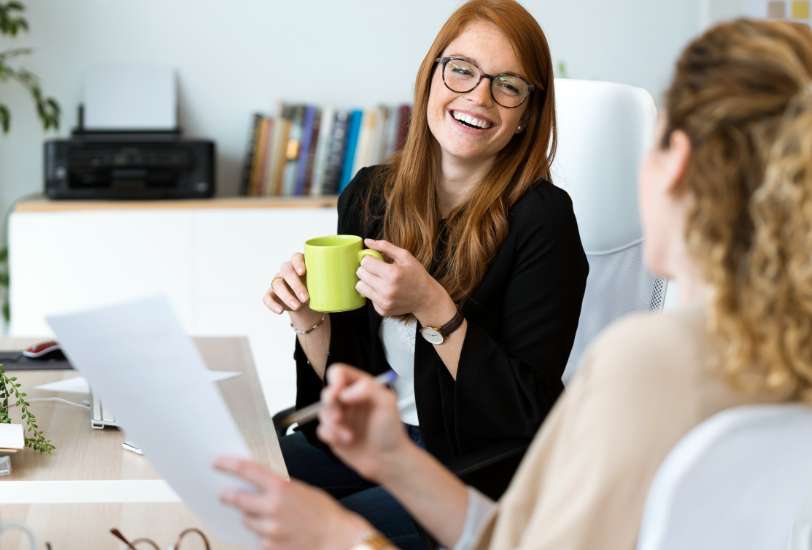 Accountability
We aim to make demonstrable, positive changes to peoples' lives. We measure and share this impact with the people we work with and the people who support us. We prioritise the safety of our service users, volunteers and staff.
Integrity
We do what we say we will do. We communicate clearly and simply, sharing the lessons we have learned. We strive to maintain an atmosphere of openness, building confidence with all our stakeholders.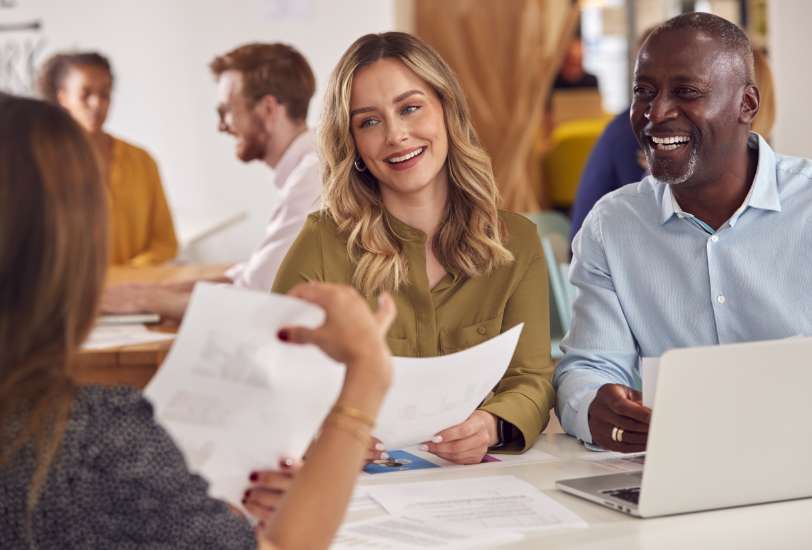 Our Code of Conduct means that at Unfold we respect each other's:
Age, gender identity, disabilities, health needs, marriage or civil partnership, mental health, pregnancy, race and nationality, religion or belief, sex, or sexual orientation.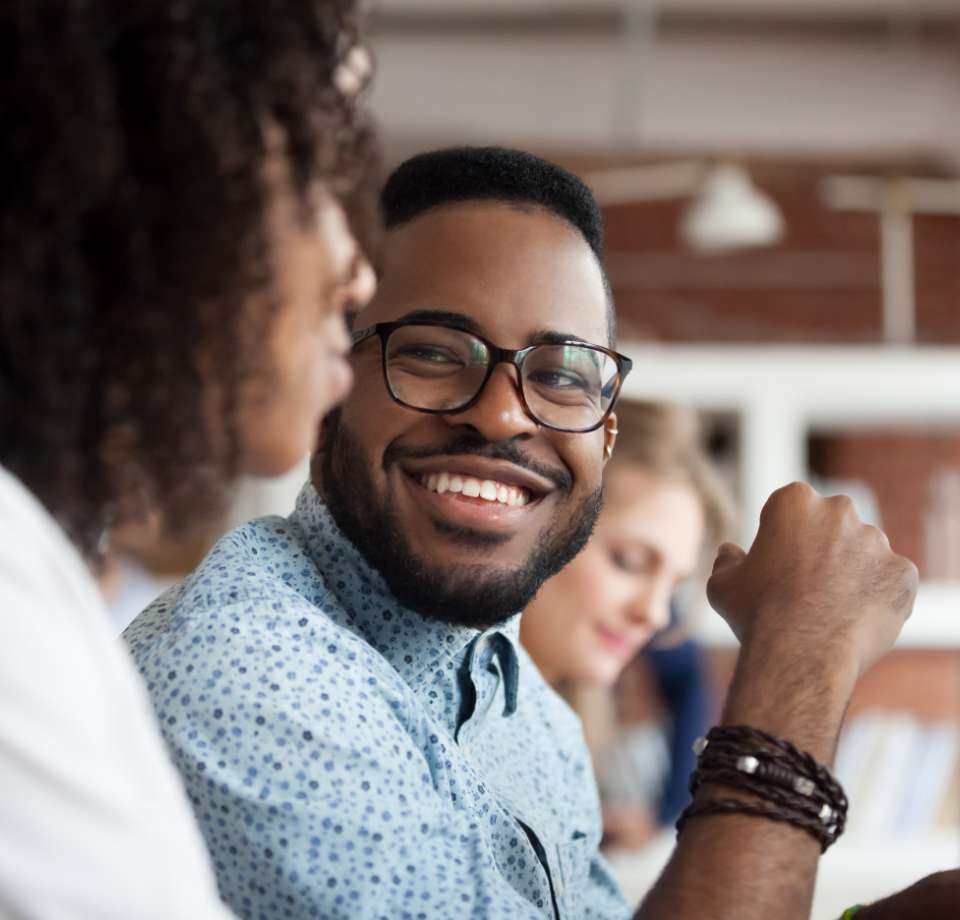 Latest from our instagram
This error message is only visible to WordPress admins
Error: No feed with the ID 2 found.
Please go to the Instagram Feed settings page to create a feed.